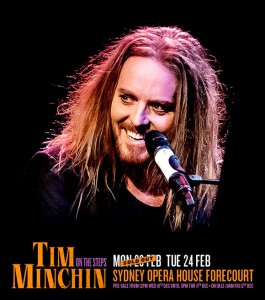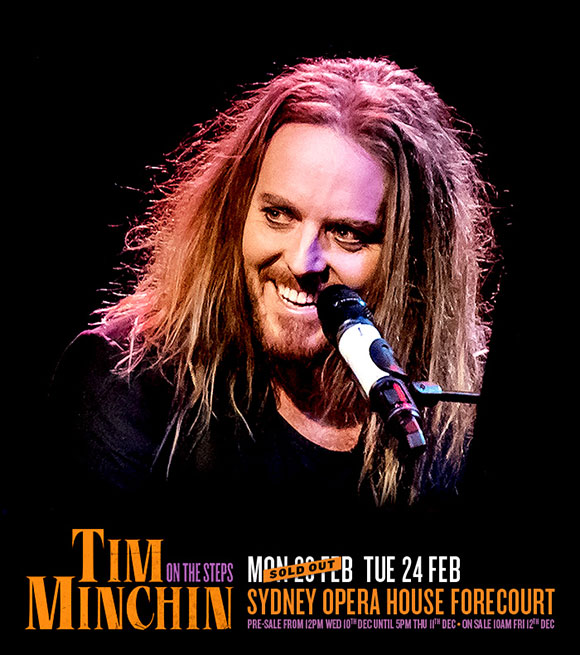 Due to the phenomenal demand for tickets for the show on the 23rd, causing it to sell out in minutes, Tim will be doing a second and final date On The Steps of the Sydney Opera House on Tuesday 24th February, 2015.
The presale opens on Wednesday 10th December at 12noon and closes on Thursday 11th December, 2014, at 5pm.
The rest of the tickets will go on general sale at 10am on Friday 12th December, 2014, here.
If you didn't have tickets to the 23rd, we hope this other date will do…
So, if you'd like to see Tim take over the steps of the Opera House with his band, shake out that glorious mane, bust some moves and entertain you wildly with concert versions of his greatest hits (and if you're lucky maybe a song or two from Matilda and/or his new musical Groundhog Day) best get your wiggle on to grab tickets!
Tim was interviewed on The Morning Show last week and at 07:48 he talks briefly about what you can expect from his show on the steps of the Sydney Opera House and whether he'll choose a swanky new costume or appear in his "birthday suit"…