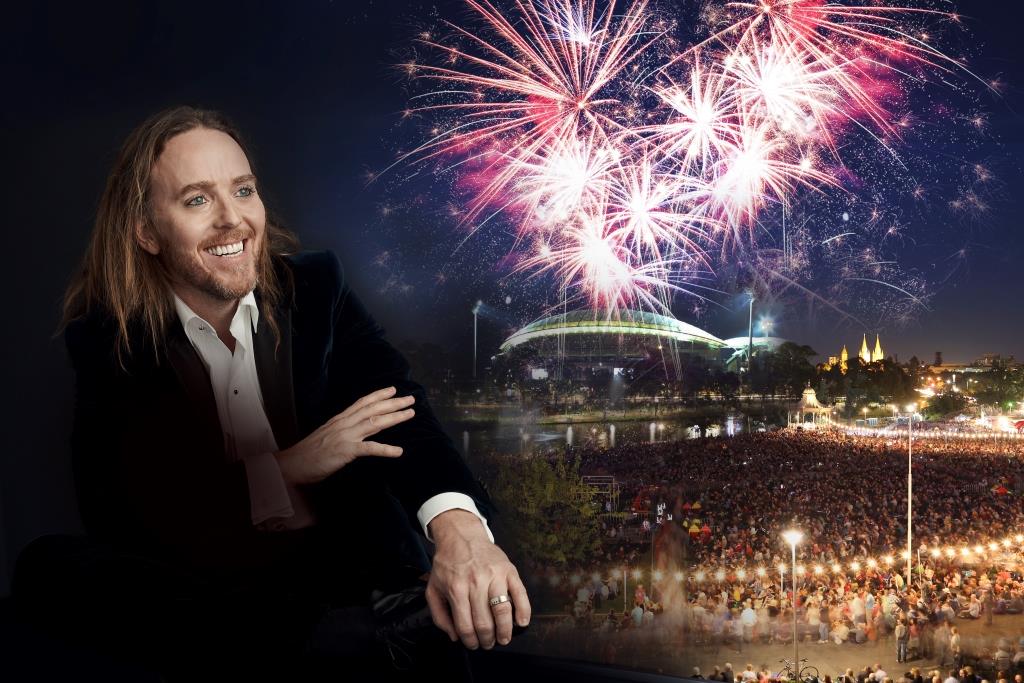 As a gift to the city, to mark the Adelaide Festival's 60th anniversary, they are welcoming Tim and his band to the Elder Park stage for a fabulous open-air-open-to-all show!
The two hour show is absolutely free of charge.
Adelaide Festival's 60th Birthday Concert featuring Tim Minchin
Saturday 29th February, 8:00pm
Elder Park, King William Road, Adelaide
There's no registration for the event. Specific details about the day will be published on the 2020 Adelaide Festival website nearer the time, so you can plan your meet-ups and ensure you get there in good time to secure a prime patch of Torrens-side grass for your picnic and concert viewing.
In the meantime, check out the website for the full 2020 program and further information.