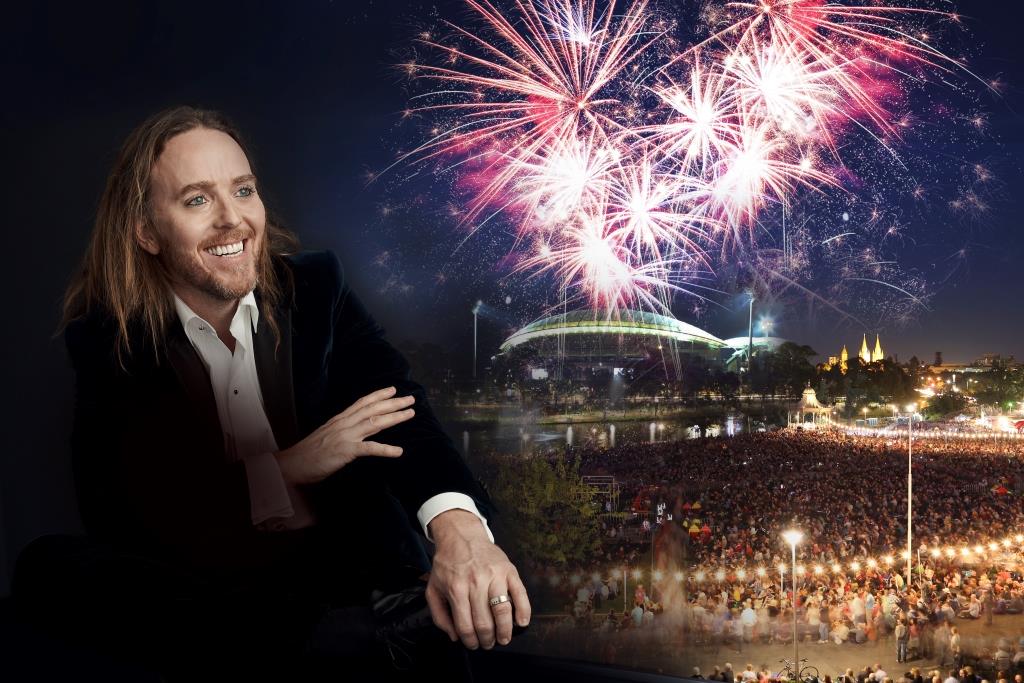 As a gift to the city, to mark the Adelaide Festival's 60th anniversary, they are welcoming Tim and his band to the Elder Park stage for a fabulous open-air-open-to-all show!
The two hour show is absolutely free of charge.
Adelaide Festival's 60th Birthday Concert featuring Tim Minchin
Saturday 29th February, 8:00pm
Elder Park, King William Road, Adelaide
There's no registration for the event. All you need to know about the free opening concert can be found on the 2020 Adelaide Festival website FAQ, so you can plan your meet-ups and ensure you get there in good time to secure a prime patch of Torrens-side grass for your picnic and concert viewing.
UPDATE (06/02/20): Adelaide Festival: "The Adelaide Festival shares in the outpouring of grief and compassion for those impacted by the recent bushfires, the loss of native fauna and the impact on the environment. The Festival will join the many community organisations, companies and individuals who are raising funds to support the communities on Kangaroo Island and in the Adelaide Hills. The Festival will run a fund-raising appeal at its 60th Birthday Concert featuring Tim Minchin as well as donating profits from the Compagnie Carabosse installation Fire Gardens to the Lobethal Bushfire Recovery Fund, the KI Mayoral Relief & Recovery Bushfire Fund and the RSPCA KI Wildlife Appeal." More details here.