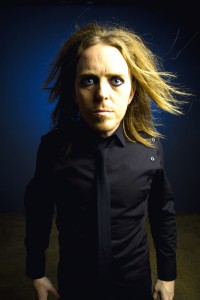 Get… Ready For This!
If you pre-order Tim's new DVD "Ready For This?" from HMV.com before 1st June 2010 you get a chance to purchase tickets to any of  the upcoming UK tour dates before anyone else.
Cool huh?
Click here to get to the offer…
Please Note: The tour dates and venues will be posted shortly.