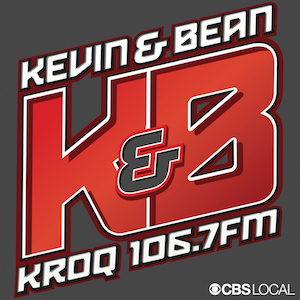 Tim'll be interviewed on the Kevin & Bean Show on KROQ, tomorrow morning, 28th November, 2017.
ATT* 8:05am PST.
The Kevin & Bean Show airs on 106.7 KROQ FM from 5am-10am PST.
You can Listen Live at kroq.com/listen.
or
You'll find the Podcast on iTunes or kroq.com/podcast shortly after it airs.
*Approximate Timmy Time (ATT)