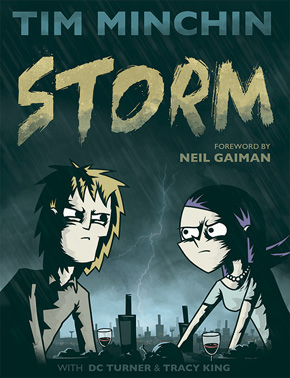 Storm the Illustrated Book which sprang from Tim's sublime critical thinking beat-poem, is now available online and in all good bookshops!
With a foreword from Neil Gaiman, a detailed introduction by Tim and amazing new artwork from animator and illustrator DC Turner (with producer Tracy King), the book expresses Tim's satirical lyrical trickery beautifully.
For a peek inside at some of the stunning artwork and for a list of various online retailers for both the paperback and the eBook, take a look at the Storm – The Illustrated Book Page.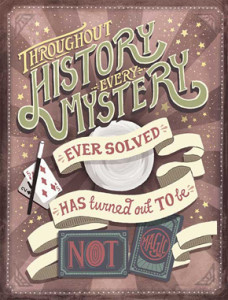 "You'd imagine that any attempt to gild Tim's lily would end in disaster, but Storm succeeds on every level. An absolute treat"
– Rufus Hound
"I have lived Storm, repeatedly. Minchin is a god among dorks."
– Ben Goldacre
"Tim Minchin is a prophet and a poet, and Storm is his masterpiece: a passionate love letter to reason that is as hilarious as it is profound, as savage as it is touching. Flawlessly written and divinely illustrated, this is a truly unique and special book. And if you happen to be a friend of mine, you should put it down right now, because this is what I'm buying you for Christmas."
– Jane Goldman