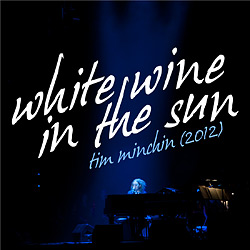 It's been six years since I wrote my little tribute to Christmas, and I've finally recorded a studio version. Huzzah!
You can get it here. I'm sorry it's only on iTunes at the moment – we finished mixing it only hours ago and just wanted to get it up somewhere as soon as possible.
As in previous years, all proceeds from the sale of this song during the month of December will go to the National Autistic Society.
Hope you like it!
tx
Update: Now available on Amazon (UK) and Amazon (US) too, for "non-apple people".