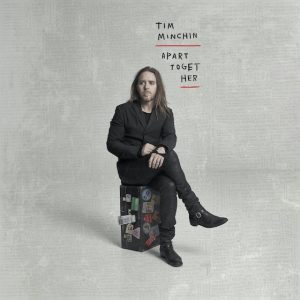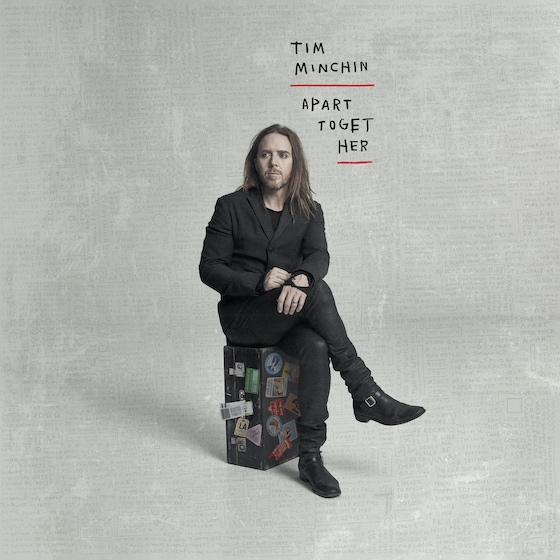 Tim's long-awaited debut album 'Apart Together', recorded over the past two years since he moved back to Sydney, will be out on the 20th November. A track of the same name, the third single, is available now.
The gatefold vinyl features a 24-page booklet with illustrated lyrics, a poster, bespoke artwork and comes in two variants; translucent red and transparent ultra-clear with opaque red.
Album Pre-order: Tim-Minchin.lnk.to/ApartTogetherAlbumWE
'Apart Together' listen now: Tim-Minchin.lnk.to/ApartTogetherWE
See below for the lyrics and the tracklist.
Tim: "The title track of my album, 'Apart Together' was going to be called "Wedding Dance", because in my head, that's what it is. When that insanely lovely Mat Jodrell trumpet eases in, I always picture couples dancing. I mean, let's be honest, you'd have to be a little bit of a weirdo to actually have it as your wedding dance, but if I've learned one thing from my years of making stuff, it's this: there are always weirdos. And they are always my kinda people."
**Apart Together** (Lyrics)
(more…)