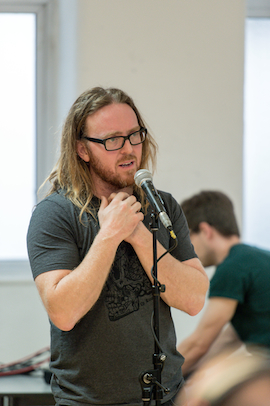 Earlier this month, Tim joined Mark Watson, Dynamo, the Tredegar Town Band, Sara Pascoe and many more, for a memorable first Old Vic Variety Night. More details and the mailing list, for a heads-up about future Variety Nights, can be found here.
Tim and his band performed White Wine In The Sun, Prejudice, Cheese and finally Seeing You, from the stage musical adaptation of Groundhog Day he's currently developing. The latter, a spectacular finale with his band joined by backing singers and the Tredegar Town Band, was met with a standing ovation.
Here are a few glimpses behind the curtain at Tim rehearsing and performing.
All photos by Manuel Harlan.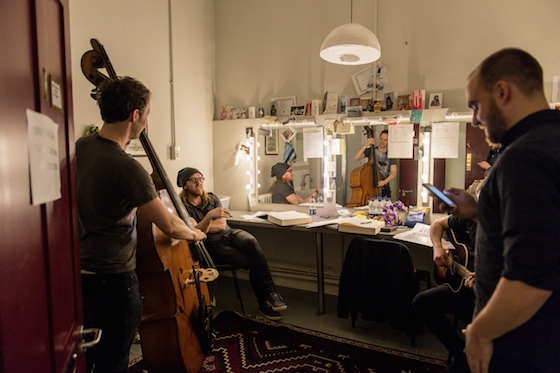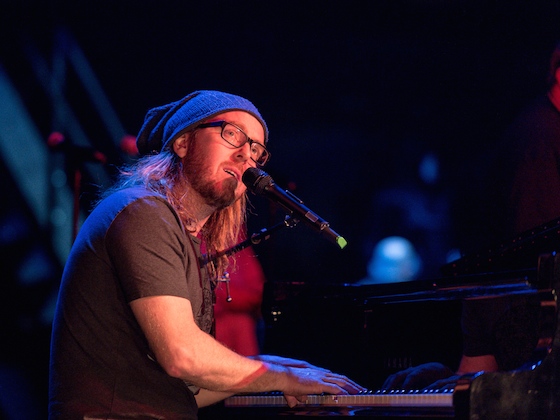 (more…)