Hosted by Grammy Award-winning musician and Radio National presenter Lucky Oceans, this special one-off live show features Tim performing at the Fremantle Town Hall. He was joined on stage by friends and family as he talked about his life, career, passions and songwriting methods.
The full two-hour concert is available here to stream or download.
A few candid backstage photos by Chris Gosfield. Some might say they lend themselves to more creative captioning. We couldn't possibly comment…
Performance photos, for a flavour of the evening, by Courtney McAllister and courtesy of Fremantle Arts Centre: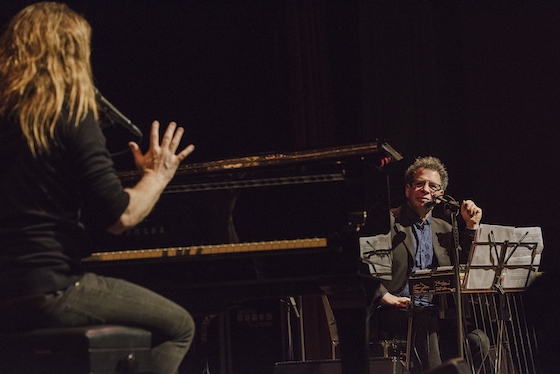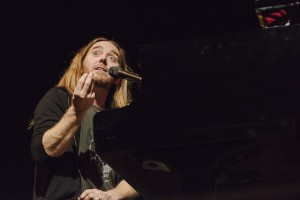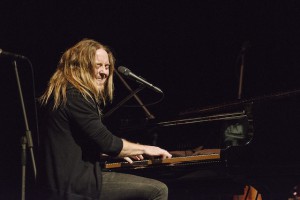 Further details, the setlist and photos can be found here where we first announced.