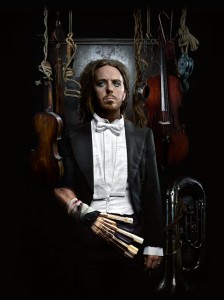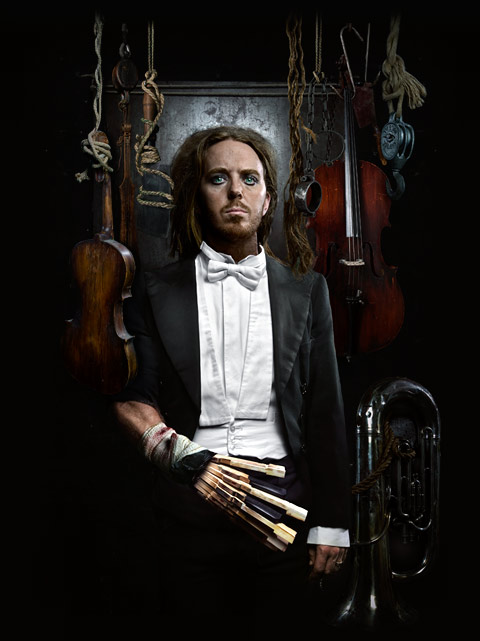 Here's a useless fact for you. Did you know that the original planned name of the Royal Albert Hall was The Central Hall of Arts and Sciences? It's true; it's on Wikipedia.
Why do I mention this? Well, the arts and science will be meeting (kind of) at this prestigious venue when Tim performs there on the 28th April 2011 with The Heritage Orchestra!
Yes, you read that right. Tim's performing at the Central Hall of Arts and Sciences Royal Albert Hall. Sure, he's performed there before, but this time it'll be all about him, his silly songs and his 55-piece symphony orchestra!
Tickets go on sale on Friday at 9am.