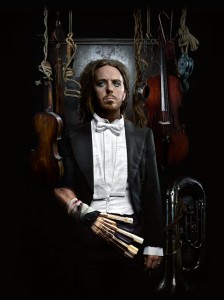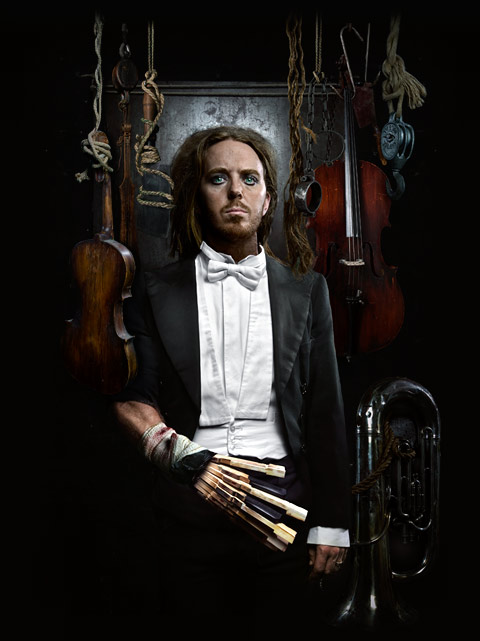 Are you going to be in London for the Royal Wedding? Are you looking for something to do after the lovely couple, Prince William and Kate Middleton, have tied the knot? Then you might like to head on over to this little do.
Or, alternatively, if you'd rather gouge your own eyeballs out and eat them raw than hear another word about the whole bloody affair, then you might like to go to this as the perfect antidote to it all!
Or, you know, if you just quite like Tim and would like to see him in London with The Heritage Orchestra at the Royal Albert Hall but didn't like the ticket choice left on the 28th April (or you want to go again), then you're going to like this!
Ahem… drum roll please.
A second date has been added at the Royal Albert Hall, in London, with The Heritage Orchestra on the 29th April 2011! Tickets are on sale now from the Royal Albert Hall website and TicketZone. Tickets should also be available from Ticketmaster, SeeTickets and TicketLine in due course.
Most of these sites still have tickets left for the first date too, if for some inexplicable reason you fancy coming along to both shows. Oh, and tickets are still available for orchestra shows in Edinburgh, Glasgow, Aberdeen, Sheffield and Liverpool through those links and via the gigs page if you can't get down to London.
See, told you you'd like it.