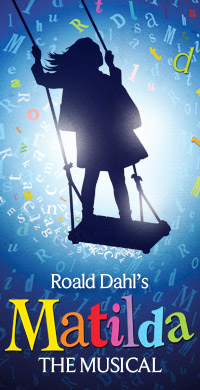 If the thrill of an ARIA nomination wasn't enough, Tim is up for yet another award, with this one being his first for his work on Matilda The Musical!
Specifically, Tim has been shortlisted for Best Stage Work at the British Composer Awards. He's up against Orlando Gough, for his work on A Ring A Lamp A Thing, and Joby Talbot, for his work on Alice's Adventures in Wonderland. The winners will be announced on the 30th November.
This isn't the only award Matilda The Musical is up for at the moment, with it being up for Best Musical Production, and Bertie Carvel being up for Best Performance in a Musical at the Theatre Awards UK! Winners for those will be announced on the 30th October.
As if you needed another reason or three to book your tickets to see it!