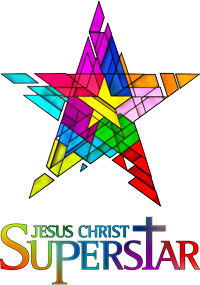 Tim's Judas is coming to Canada!
Here's the chance for Canadians to see a shod, dreadlocked Tim betray Jesus, as he performs in screenings of the UK arena tour of Jesus Christ Superstar!
The screenings will take place across a limited number of cinemas tomorrow, 2nd December and Wednesday, 5th December. You can find your nearest one at CinePlex.com.
If you're still umming and ahhing over whether you should see the spectacle for yourself, you should head over to this post, watch the clips from the show and then imagine them on a big screen! If that doesn't convince you, then nothing will.