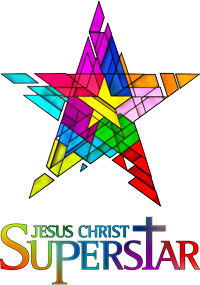 Tonight the winners of the 2013 Whatsonstage.com Awards were revealed, at the Awards Ceremony and Concert, at the West End's Palace Theatre. This year 60,000 theatregoers and members of the ticket-buying public voted.
Jesus Christ Superstar received five award nominations as we announced here. Tonight Tim won Best Supporting Actor in a Musical, for playing his dream role of Judas Iscariot and Melanie C picked up Best Supporting Actress in a Musical for her role as Mary Magdalene.
Tim and Melanie C also performed numbers from Jesus Christ Superstar live to a thrilled audience.
Many congratulations both!