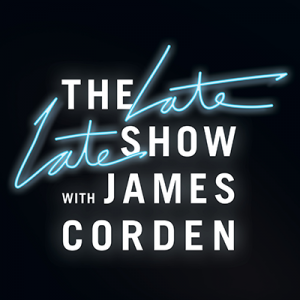 Tim'll be performing White Wine in The Sun on The Late Late Show with James Corden on Wednesday, December 13th, 2017.
The other guests on the show are actors Dwayne Johnson and Jack Black.
US:
CBS 12:37am/11:37pm c.
If you miss it or prefer to watch it later, the episode and clips should appear online here.
Australia:
The programme airs a day later on Channel ELEVEN with catch-up on Tenplay.
UK:
UPDATE: Unfortunately, unlike last time, Season 3 episodes are not available on Sky or Now TV a day later.
As in previous years, all November, December and January profits from the sale of Tim's much loved sentimental Christmas song, White Wine In The Sun, will go to The National Autistic Society. More details here.
To see Tim's last appearance on The Late Late Show with James Corden, including 'Donald: The Musical' take a look here.