Tim's new landmark series UPRIGHT has received two AWGIE Award Nominations in the COMEDY – SITUATION OR NARRATIVE category. One for 'Day Eight' written by Tim and the other for 'Day Six' by Leon Ford.
The prestigious AWGIE Awards celebrate the very best in Australian stage and screen writing, recognising and rewarding the outstanding achievements of Australian storytellers and their contribution to Australia's cultural landscape. They are the only industry awards given by fellow writers to writers judged exclusively on the basis of the writer's own vision, the written script.
Tim stars in, co-produced, wrote the music and co-wrote the script for the eight-part series. You can read more about UPRIGHT and the stellar team behind it along with some of Tim's thoughts on it here.
We'll announce when and where you can watch the series soon.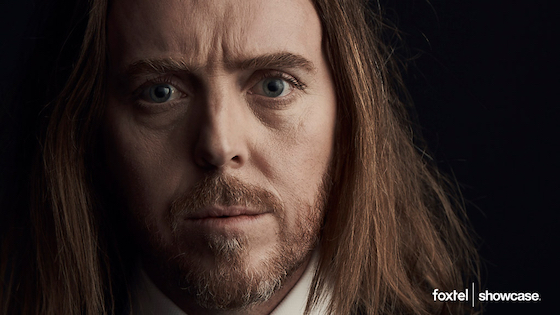 The Australian Writers' Guild will present the 52nd annual AWGIE Awards on Thursday August 22nd at the City Recital Hall, Sydney. The full list of nominees can be found here.