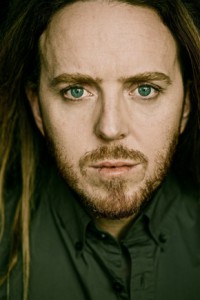 Tim'll be on your radios twice this weekend:
The Verb on BBC Radio 3 this evening, 8th November, at 10pm.
Tim joins presenter Ian McMillan and fellow guests Kit De Waal, Elif Shafak and Geoff Dyer to talk about novels that have inspired them. Tim will be discussing Slaughterhouse Five by Kurt Vonnegut and he'll perform an unreleased song.
If you're not able to catch it live, the programme will be available shortly after it airs on BBC Sounds.
Alternatively you can catch Tim performing the song on Pick of The Week on BBC Radio 4 on Sunday 10th November, at 6:15pm. This will also be available on BBC Sounds.