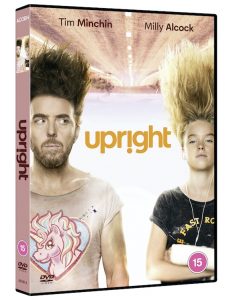 UPRIGHT is available in the UK on DVD from the following retailers and more:
(prices vary)
and on the following digital platforms:
iTunes and Apple TV
Amazon Prime Video
Google Play
More UPRIGHT details can be found here, including where you can stream it.
Further information about DVD and Digital availability in other territories will be added once known. At the moment we do not have any more confirmed release dates.