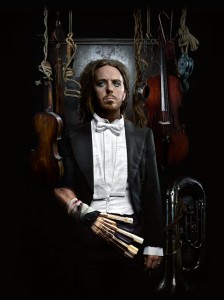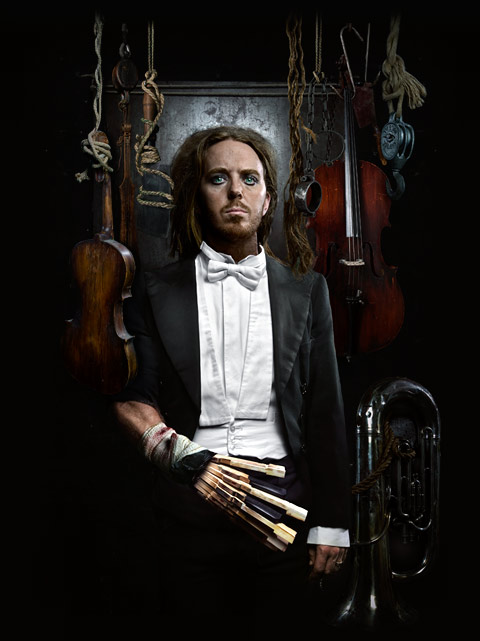 Heads up if you live in Scotland and have missed out on this weekend's Edinburgh and Glasgow gigs or can't wait to catch the show again: there are still some great tickets to be grabbed for Tim's orchestra show in Aberdeen on Tuesday 19th April 2011. That's the day after tomorrow!
So if you live in the north of Scotland, or are elsewhere and are feeling spontaneous, Aberdeen is as far north as Tim can transport 57 musicians this year without having to resort to yaks.
You can buy online from Ticketmaster or phone: 0161 385 1001 or 0844 844 0444.
Come see Tim rock the granite city!
Updated: 18th April 2011