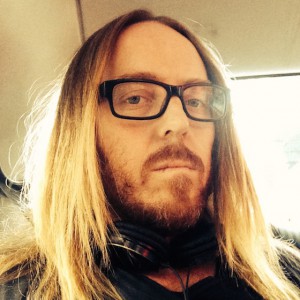 Hi,
I do hope you enjoy my new song.
Proceeds from its sale will go into this fund: GoFundMe – Send Ballarat Survivors To Rome
You can buy it worldwide now from iTunes or Google Play and you can stream it on Apple Music or Spotify.
It will soon be up on various other digital music outlets.
It might be rather confusing for non-Australians. I'll put some info below for yez.
Background:
Cardinal George Pell is the most powerful dude in the Catholic Church of Australia. He's currently working at the Vatican, but The Royal Commission into Institutional Responses to Child Sexual Abuse has demanded his presence in Australia.
But George has sent a doctor's note saying he's too unwell to fly.
The whole thing stinks to high hell, and many people in Australia are very, very angry…not least of all, the survivors in Ballarat, where abuse was sickeningly rife.

Pell was born and educated in Ballarat, and at one point actually lived with Gerry Ridsdale, one of the most prolific (and allegedly protected) paedophiles in Australian history. He has been accused of covering up the actions of others, and of sexually abusing a kid himself.
The church in Australia (like elsewhere in the world) knew of the actions of many of their priests, and rather than going to the police, shuffled them from diocese to diocese, facilitating their abuse rather than arresting.
The idea that Pell was unaware of the behaviour of Ridsdale (and others) is laughable to me.
Below are some links to more on this story. It's all a bit nauseating.
Child abuse royal commission: Cardinal George Pell told priest that Gerald Ridsdale was 'rooting boys again', inquiry told (ABC News)
Push to fly victims to Rome grows (The Courier)
60 Minutes reporter Tara Brown digs deep into George Pell's Melbourne Response (news.com.au)
Sharon Knight MP slams Cardinal George Pell in parliament (The Courier)
UPDATE: There's a follow up statement here.