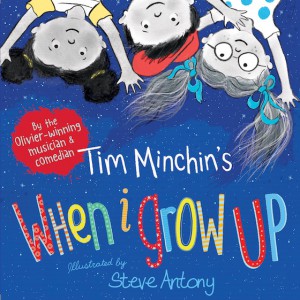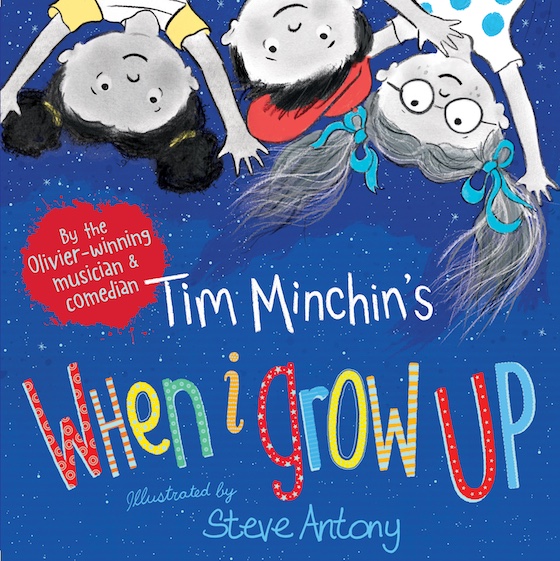 There will be an exclusive signing event held for When I Grow Up on Saturday 7th October 10:30am at Leicester Square Theatre, London.
Tim will perform a few songs including When I Grow Up, his hit song from multi-award-winning Matilda the Musical, which inspired this new magical picture book.
The book is illustrated by Steve Antony, an internationally published, award-winning author and artist. Steve will be drawing live at the event.
The performances will be followed by a book signing.
Tickets and further information are available here. (Now SOLD OUT)
UPDATE (21/09/17): Due to demand, this event has been extended to include Tim and Steve signing books at Waterstones Piccadilly on Saturday 7th October too – entrance by ticket only.
Tickets on sale Friday 22nd at 6pm here.
When I Grow Up will be published on the 5th October in the UK and is already available to pre-order.