Yesterday, Tim was in Adelaide, celebrating the brand new Walk of Fame promenade, overlooking the River Torrens and the reopening of Adelaide Festival Centre's updated Festival Theatre.
Tim performed When I Grow Up, one of his new songs If This Plane Goes Down and to the delight of the audience I Still Call Australia Home with Todd McKenney who was hosting the event.
When this was first announced Tim said:
"I've always loved Adelaide. From playing with Eddie Perfect at the Cabaret Festival, through shows in tents in the Garden of Unearthly Delights, to playing with the Adelaide Symphony Orchestra, to having Matilda the Musical play at Adelaide Festival Centre, I have always loved the gigs, the audiences, and the place. It's a huge honour to be represented star-shaped in your pavement."
The prestigious Walk of Fame will initially include more than 130 names and will be extended annually. A full list can be seen here.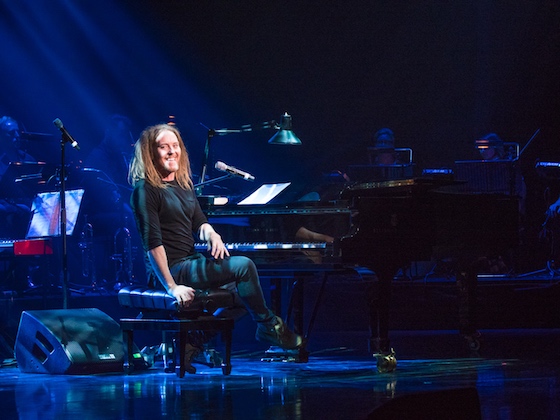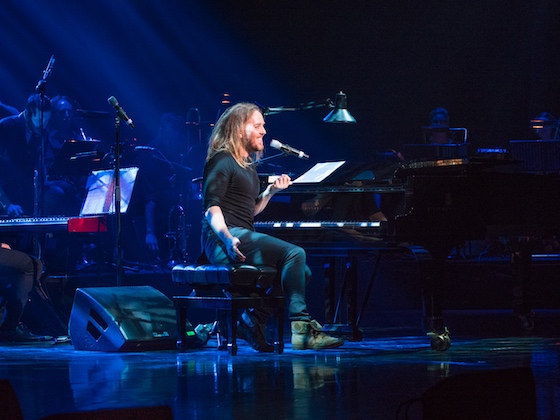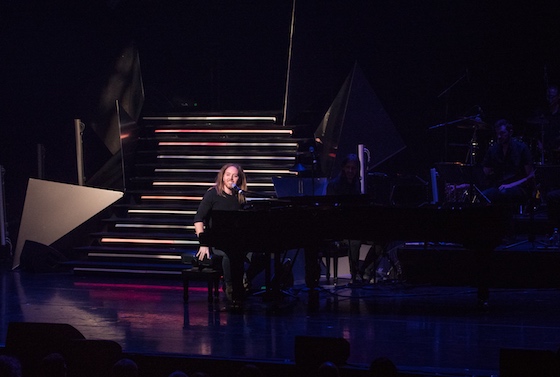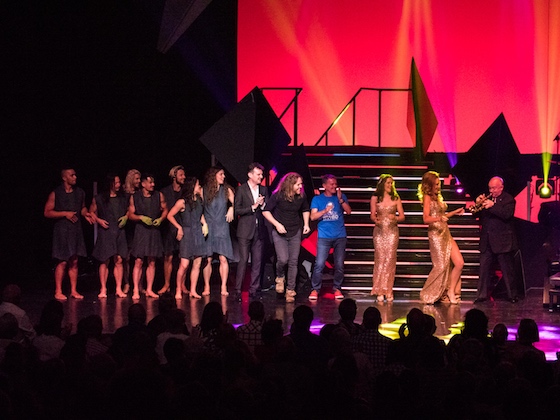 Photos by Kelly Carpenter