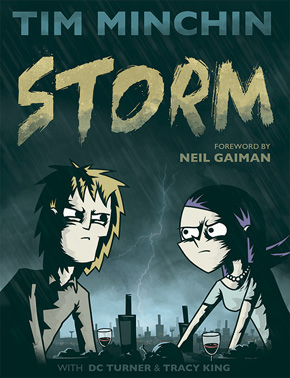 The Orion Publishing Group announced today that they are publishing Tim's first ever book!
Storm the Illustrated Book springs from Tim's sublime critical thinking beat-poem, via the hit YouTube animation of the same name, which has now had more than 3 million views!
With a foreword from Neil Gaiman and boasting amazing new artwork from animator and illustrator DC Turner (with producer Tracy King), the book expresses Tim's satirical lyrical trickery beautifully. There's a compendious introduction from Tim and it is available in paperback, as an e-book and also as a limited, collector's hardback edition, which is signed by Tim and contains exclusive extra content.
You'll find details of that extra content on the Storm – The Illustrated Book Page, where you'll also be able to see some more images and further information.
Storm by Tim Minchin with DC Turner and Tracy King will be published on the 16th October 2014, but it is already available for PRE-ORDER: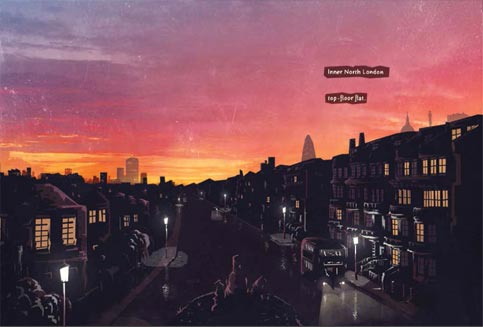 If you only read one book this year, then this one is a book and it is good and it's a book!